The artist said that she had depression at the time she was in a serious condition of the disease.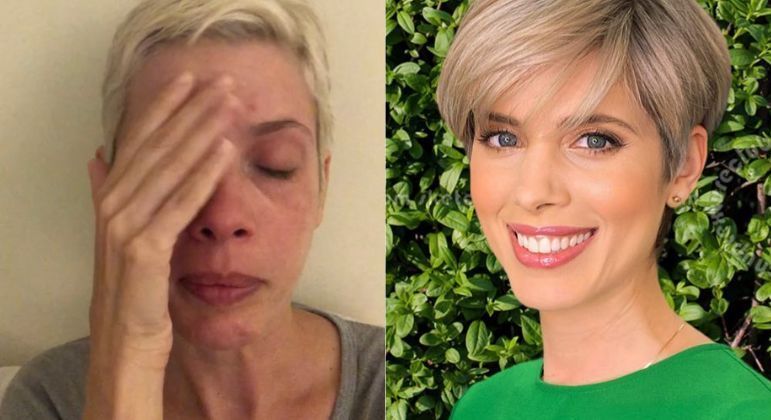 Actress Dani Valente, who now lives in the United States, made a publication showing the effects of severe fibromyalgia . The artist published a photo taken in 2017, when she was suffering from a crisis of the disease, and said that she does not like to share images like this, but wants to show people who also suffer from the syndrome how it is possible to achieve a better quality of life.
"I took a lot of courage, but I decided to post my reality when I was in a fibromyalgia crisis. No filter. It still hurts me to see this photo, but I'm only showing it because I know that it is possible, yes, to get out of this condition", said Dani.
In the publication, the actress made a montage. She has a downcast face and a pained expression in the photo taken in 2017. In the 2020 click, the artist appears smiling and happy.
"I suffered a lot with pain and absurd tiredness. Also, depression was taking over me. Also feeling pain and tiredness for 24 hours, 7 days a week, there is no way to be happy", recalls the actress.
Dani says she did a lot of research on fibromyalgia to understand how the syndrome works. With her studies, she ended up becoming a certified holistic nutritionist in the United States, but she understood that this was not enough to understand the condition and continued studying more.
Fibromyalgia is a syndrome that manifests itself with pain throughout the body, especially in the muscles. The main symptoms are pain associated with fatigue, depression, sleep disturbance, but other signs may appear, such as migraine, vertigo and others.